Gerry Faughnan
Carrick-on-Shannon
About Gerry
Gerry has a passion for recording events, people, and landscapes.
He also does much press work and has been published in, amongst others, The Irish Times, The Irish Independent, The Sunday Times, The Examiner, The Business Post, The Farming Independent and the Irish Farmers Journal.
Gerry is available for Commercial work and has completed website and social media portfolios for a number of clients. Clients also include Leitrim tourism, Leitrim Co Council, Leitrim Sports Partnership and Leitrim County Enterprise. He has also supplied work for tourism publications by Leitrim and Roscommon Co Councils.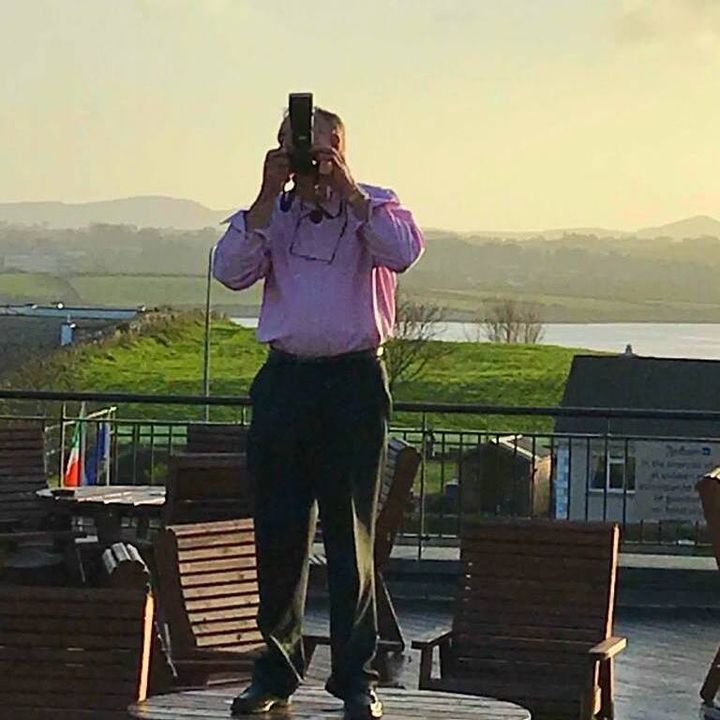 For Sale
What people say
Thank you very much for co- organising my beautiful Christmas present! To say I was surprised and thrilled is an understatement. Best present in years. Highly recommend a framed Carrick on Shannon scene – ideal present for anyone.
Love looking at Gerry's work, always some new angle on what's happening locally.
Not just lovely pictures of the beautiful countryside but a good record of local events and people.